This is our take on the traditional French Spice Bread "Pain d'épices" which originates from the North of France. This loaf is deliciously moist, multi-spiced and intensely flavorful. Did we mention it's mouthwatering? By the way it pairs perfectly with a drizzle of honey and your favorite cup of tea.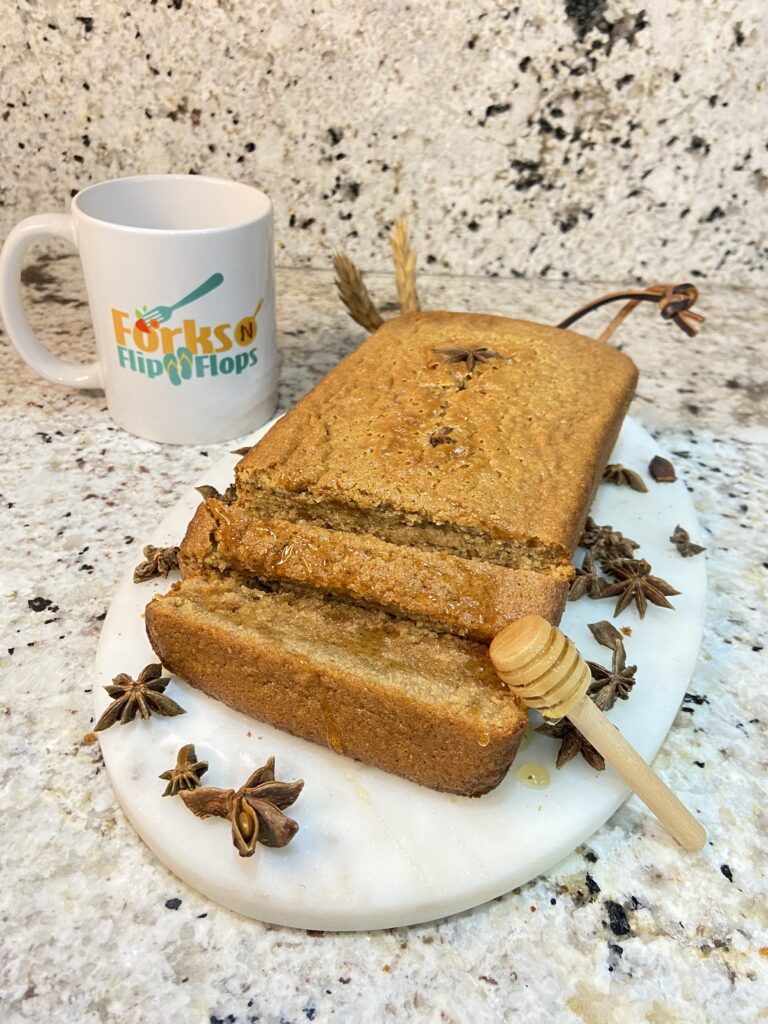 Firstly, my boyfriend studied and lived abroad for 4 years. He often gets nostalgic for certain dishes and pastries from his time spent in Europe. By far the dishes he request the most are French, as French Cuisine is his absolute favorite. And as a good girlfriend, we try and recreate his favorites as best we can.
Secondly, he asked me if we could take a stab at recreating one of his favorite baked goods. We went for it and made that loaf of bread he dearly missed. French Spice Bread "Pain d'épices", a traditional spice loaf that is now cooked all around the world. So we did some research and got to work. Basically it's similar to gingerbread but at the same time nothing like it. The main ingredients needed were Rye Flour, honey, citrus zest and lots and lots of spices. Furthermore, after a few tries we landed on this version, a super moist bread that we drizzled with honey. Thus you can add honey or not either way it's still tasty.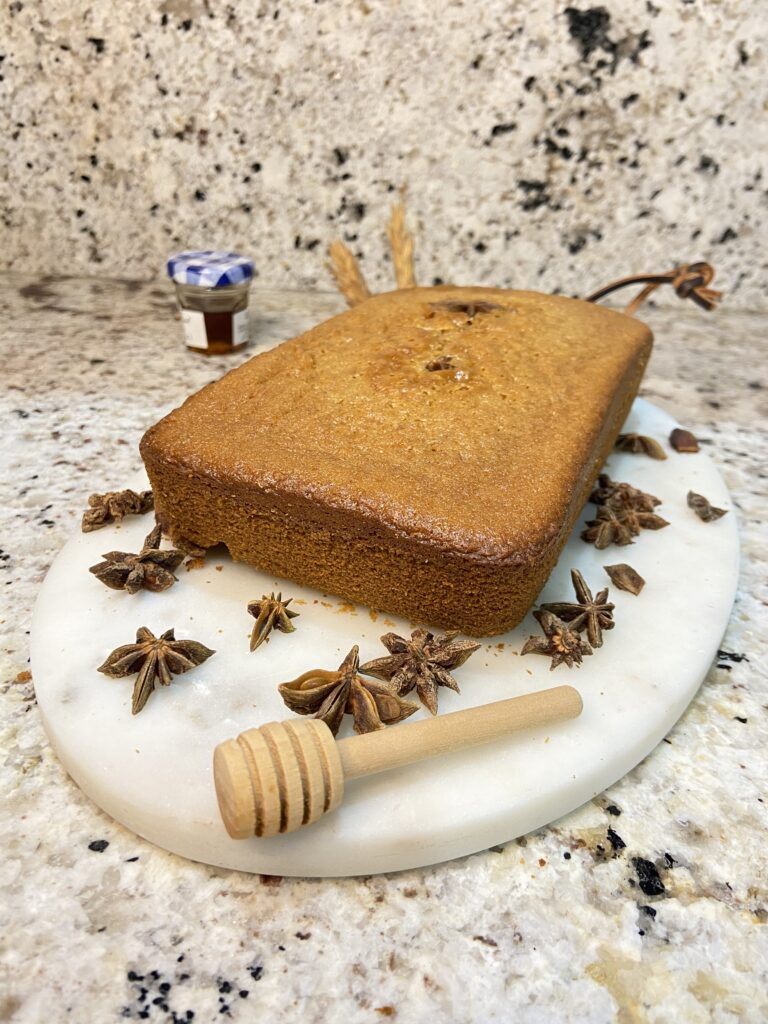 The next time you're in the mood for a spicy and sweet bread, don't forget to add this French Spice Bread "Pain d'épices" to your list of baked goods! This is a lovely addition to the other baked goods that we have in our arsenal. On the blog you can find other delicious recipes!. We hope you love it just as much as we did. Remember to check below for our other famous baked treats!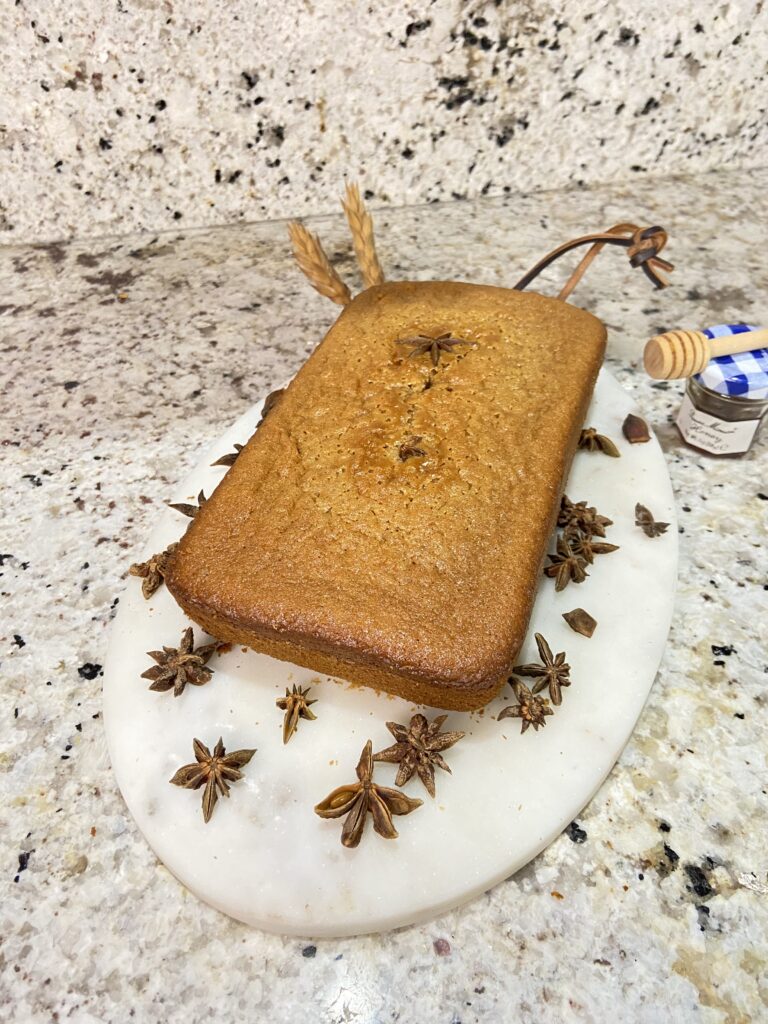 Want more Delicious Recipes?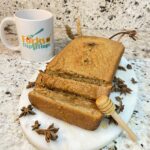 Servings

Prep Time

6-10

servings

35

minutes
Servings

Prep Time

6-10

servings

35

minutes
In a large bowl or Stand mixer combine all dry ingredients. (All-Purpose Flour, Rye Flour, Baking powder, Brown Sugar, Pinch of Salt, All Spice blend, & Cinnamon)

With the Stand Mixer on low slowly and individually incorporate wet ingredients. Cold Milk, Honey, Melted Butter, 3 small eggs, Lemon & Orange Zest. Mix until well incorporated. The batter should be thin but not runny.

Generously grease a 9x5 loaf pan with butter or cooking spray of your choice and preheat your oven to 350° F.

Place loaf in the oven for 50 minutes. Remember cook times will very depending on your oven.

After 50 minutes remove loaf from oven and let cool for a minimum of 30 minutes.

Once cool, you can slice and drizzle with honey & enjoy!