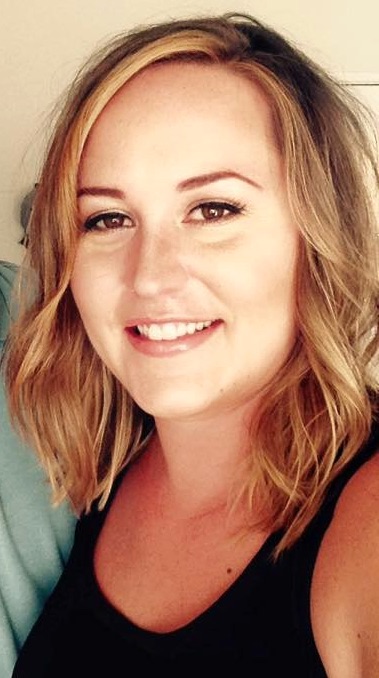 Hi I'm Heather. You may be wondering why someone would name their blog Forks 'n'Flip Flops. What does that even mean? Good question. It just came to me one day. I was in the middle of eating lunch and second guessing my poor choice of pale pink toe nail polish, and BOOM, Forks 'n' Flip Flops popped in my head. I'd say, for me,  it represents my love for all things food and our everyday life in a beach town…and flip flops, of course!
I wanted to start this blog as a creative outlet for myself (and have been wanting to for a long time!!!) Currently, I work from home full-time as a Software Analyst, so my personal interaction during the 9-5 is fairly limited. Blogging friends of mine have shared with me how much they love their blogging community. I was so intrigued! I knew I had to give it a try.
I'm not sure why I didn't start a blog sooner?
For many years, I've taken on a lot of DIY projects, created new recipes (even made a cookbook to share with my friends and family), and I'm always redecorating and experimenting with new ideas and projects!
I hope you enjoy my posts on all things food, life hacks and money tips!!
It has taken me awhile to narrow down what I wanted this blog to be about. I think most bloggers just starting out go through that struggle too – so I just started writing and see where it took me. 
If you enjoy the posts, I would LOVE to have you subscribe to my email so you never miss a new post!