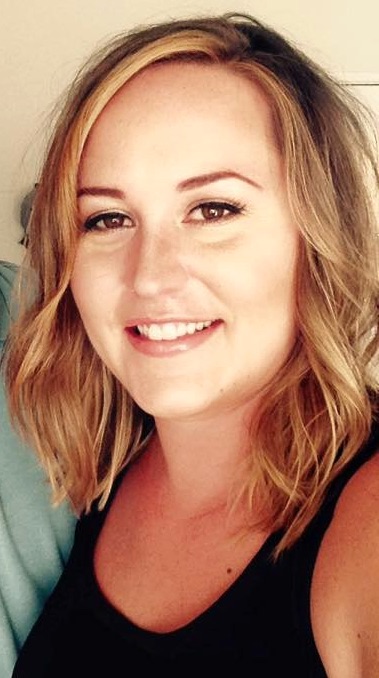 Hello! I'm Heather. You may be wondering why someone would name their blog Forks 'n' Flip Flops. What does that even mean? Good question. It just came to me one day. I was in the middle of eating lunch and second guessing my poor choice of pale pink nail polish, and BOOM, Forks 'n' Flip Flops just kind of popped in my head. For me, it represents my love for cooking and life spent in flip flops in a beach town!
My day job is as an IT professional, but my passion is creating delicious recipes to share with all of you hungry readers. 
Dear fans of Forks 'n' Flip Flops, I have added an addition to the team that will contribute fresh and exciting new content. I introduce to you the new Creative Content Director Monic, who will be bringing in a fresh twist of dishes! Find her bio below.
Hello! I am Monic, the new Creative Content Director. A little about myself, I am from Los Angeles, California and I am passionate about world gastronomy. On the daily I work for a non profit where we produce and fund media content, and in my free time I like to indulge with food, travel & art. From my adventures to your plates, I plan to bring dishes that you can enjoy from the comfort of your home! Thank you all and bon appétit!