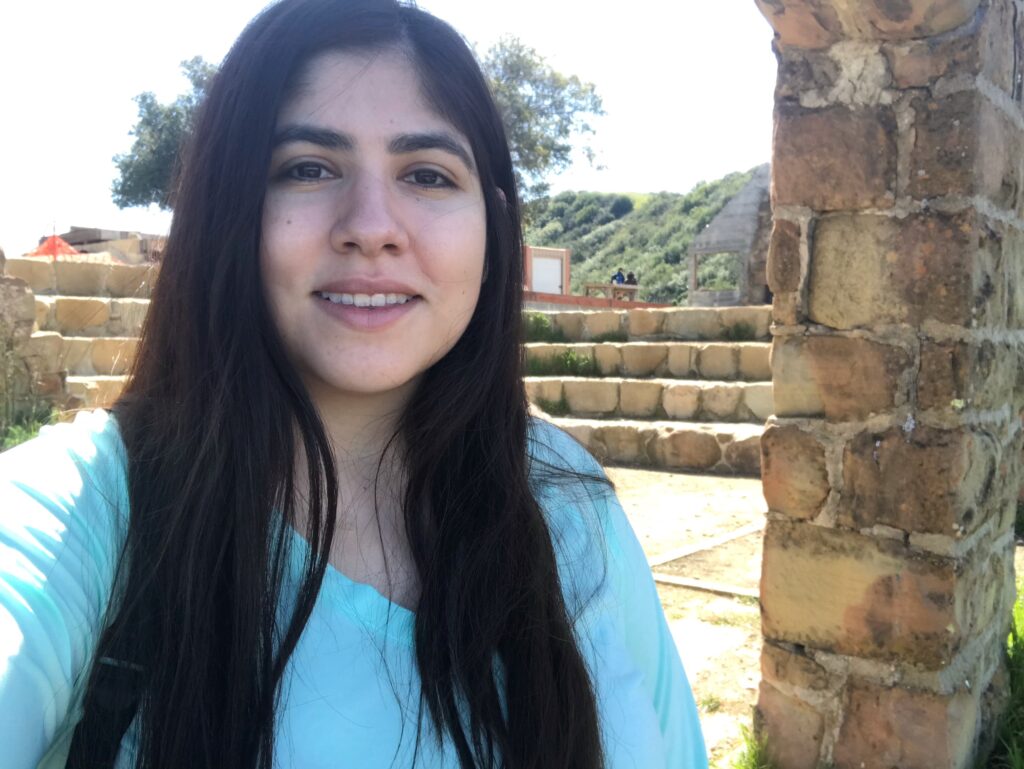 Hello! I'm Ada. I'm so excited to welcome you to Forks 'N' Flip Flops! I am a full-time Social Work Graduate Student at USC and full-time Foodie at heart. As you can imagine, I live a fast-paced lifestyle so I appreciate the moments where I can rest and re-charge. One of my favorite & ultimate Self-Care activities is cuisine! I love cooking and baking for my family and friends. It is my favorite way to relax and have fun. I hope to spread the fun and share some of my favorite recipes with friends like you! I hope the recipes can inspire you to set aside some time to practice some self-care.
Dear fans of Forks 'N' Flip Flops, I have added an addition to the team that will contribute fresh and exciting new content. I introduce to you the new Creative Content Director Monic, who will be bringing in a fresh twist of dishes! Find her bio below.
Hello! I am Monic, the new Creative Content Director. A little about myself, I am from Los Angeles, California and I am passionate about world gastronomy. On the daily I work for a non profit where we produce and fund media content, and in my free time I like to indulge with food, travel & art. From my adventures to your plates, I plan to bring dishes that you can enjoy from the comfort of your home! Thank you all and bon appétit!