A simple recipe for vegan vermicelli noodles that you can enjoy in about 25-30 minutes. A healthy choice infused with lots of flavors. No need to go to a restaurant for this one!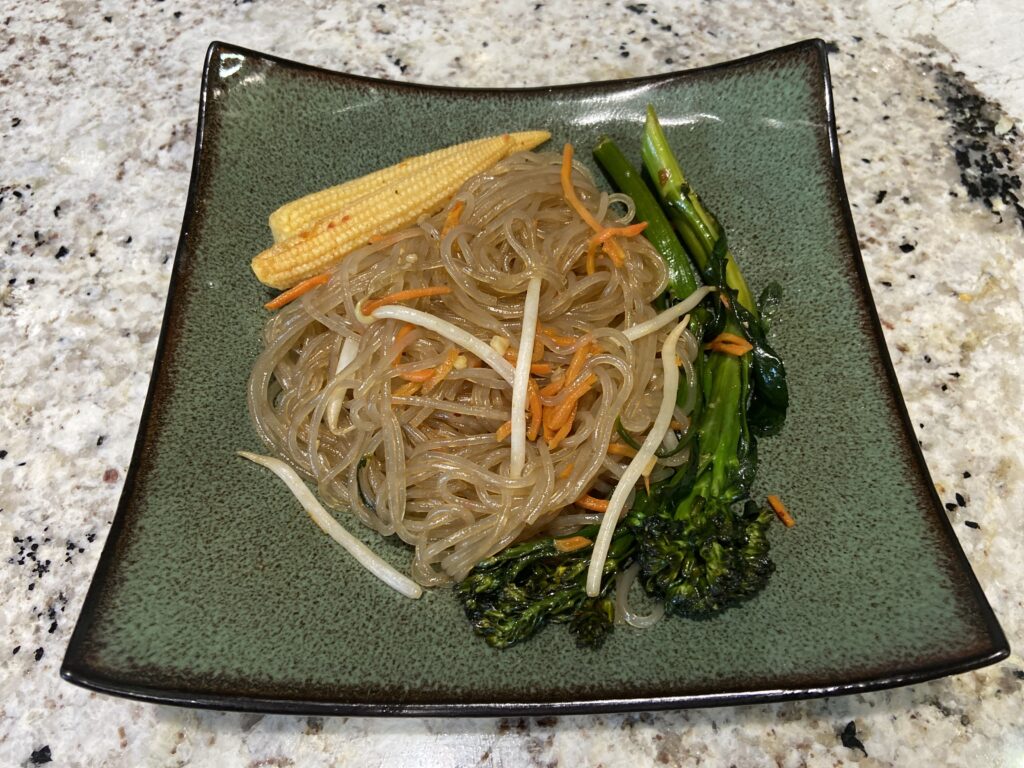 Lets preface this by stating this, I love vegan vermicelli noodles they are seriously one of my favorite dishes to make and of course eat! The vegan vermicelli noodles are normally fairly simple to make and take little time to prepare. Recently I've been trying to incorporate more vegan dishes into my life as they tend to be healthier and more environmentally sustainable. I'm lucky to live by an Asian supermarket that has a vast variety of ingredients to make the perfect noodles. So with that idea I headed to the store to see what ingredients I could pick up to create a delicious and conscious plate of noodles.
I really enjoy strolling down the aisles of my local Asian supermarket, as there is a wide selection of ingredients and all kinds of pastries and snacks. It's a real wonderland if you ask me and it's a great place to find affordable vegan options. While strolling down the vast noodle aisle I came across sweet potato vermicelli noodles. This is where the vegan vermicelli noodles dish was born and I want to share it with you.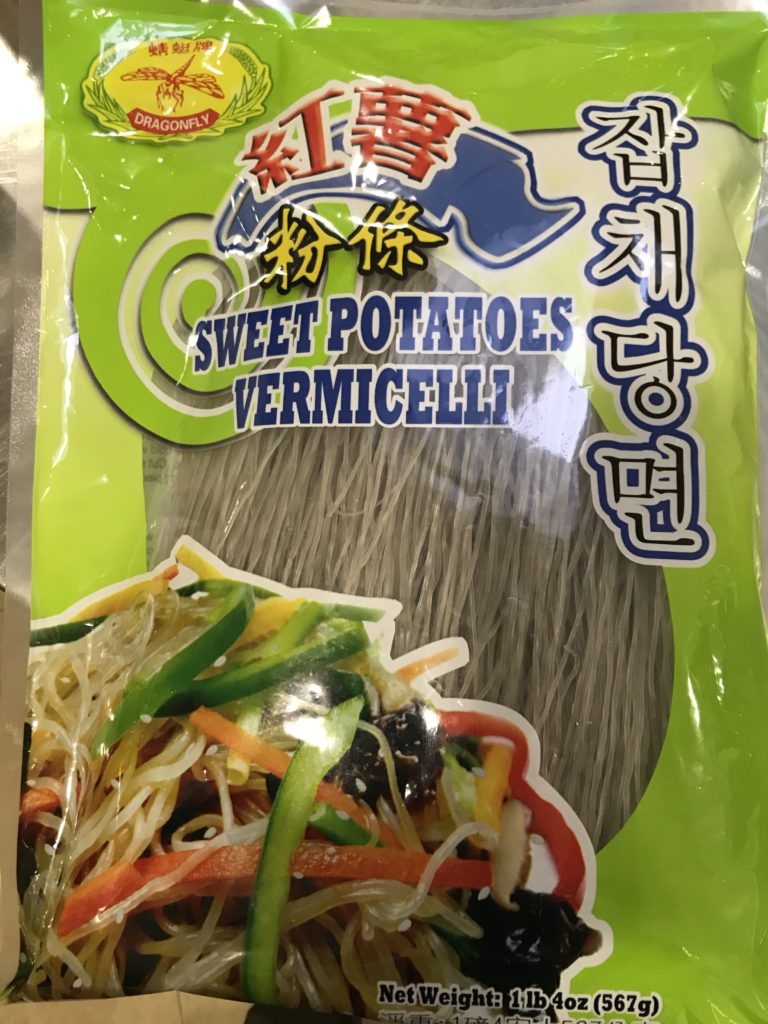 These vermicelli noodles are my go to when I want to make something healthy and delicious but am limited on time. They are great as a main course but would also make a great side dish for those of you who would like to incorporate a more traditional protein option.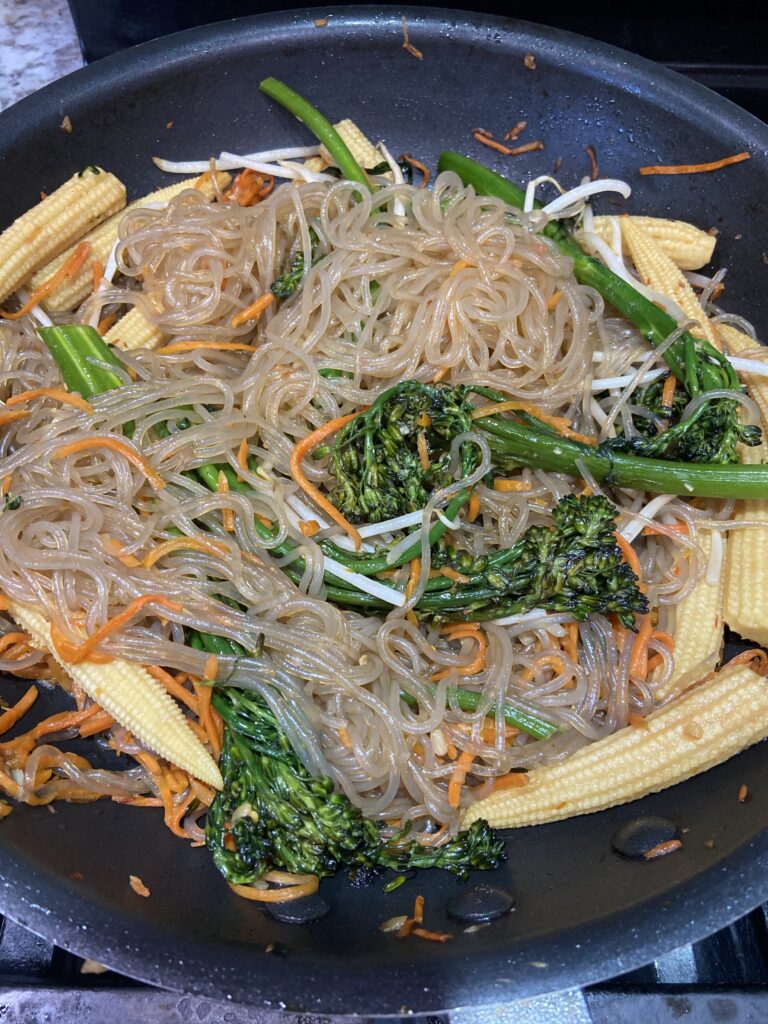 Want more Low Carb Recipes?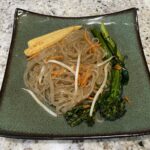 Servings

Prep Time

4-5

servings

15

minutes
Servings

Prep Time

4-5

servings

15

minutes
Servings

Prep Time

4-5

servings

15

minutes

Servings

Prep Time

4-5

servings

15

minutes
Bring water to a boil in a large pot, once water comes to a roaring boil add half the package of noodles. Cook noodles for about 3-5 minutes until soft. Drain noodles. After draining, place the noodles in an ice bath to prevent them from sticking.

Saute the veggies by placing a pan on medium heat add 1/2 a tablespoon of sesame oil and 2 tablespoons of olive oil to the pan. Add in all of the garlic, cook until golden brown. Now you can add the veggies I like to add organic brocolini and sweet baby corn, as well as shredded carrots. Feel free to add as many veggies as you like.

Once the veggies are cooked, you can add in the noodles. Then you can add 1 tablespoon of sesame oil and 3 tablespoons of hoisen sauce, as well as 1 tablespoon of garlic chili sauce(optional). Mix until everything is well incorporated.

Now take off the heat and enjoy!