This post may contain affiliate links.
These Low Carb Grilled Basil Pesto Chicken Portobello Mushrooms are delicious. This recipe only requires one grill pan to cook the chicken, red onions and the mushroom caps.
I wanted to spruce up my favorite Basil Pesto Chicken recipe (coming soon) by adding a Portobello mushroom as the base. This way it stays low carb and the ingredients blend well together. 
But I have a confession – I BURNED THE CHEESE. Eek!
I blame "The Bachelor" for this. 
After I topped each mushroom with mozzarella cheese and put it in the oven, I forgot about the time! I was so busy watching each woman get out of the limo and embarrassingly introduce themselves to Nick Vaill, that I completely FORGOT!! 
Therefore, I only posted the least burned mushrooms.  I apologize. Please don't make my mistake.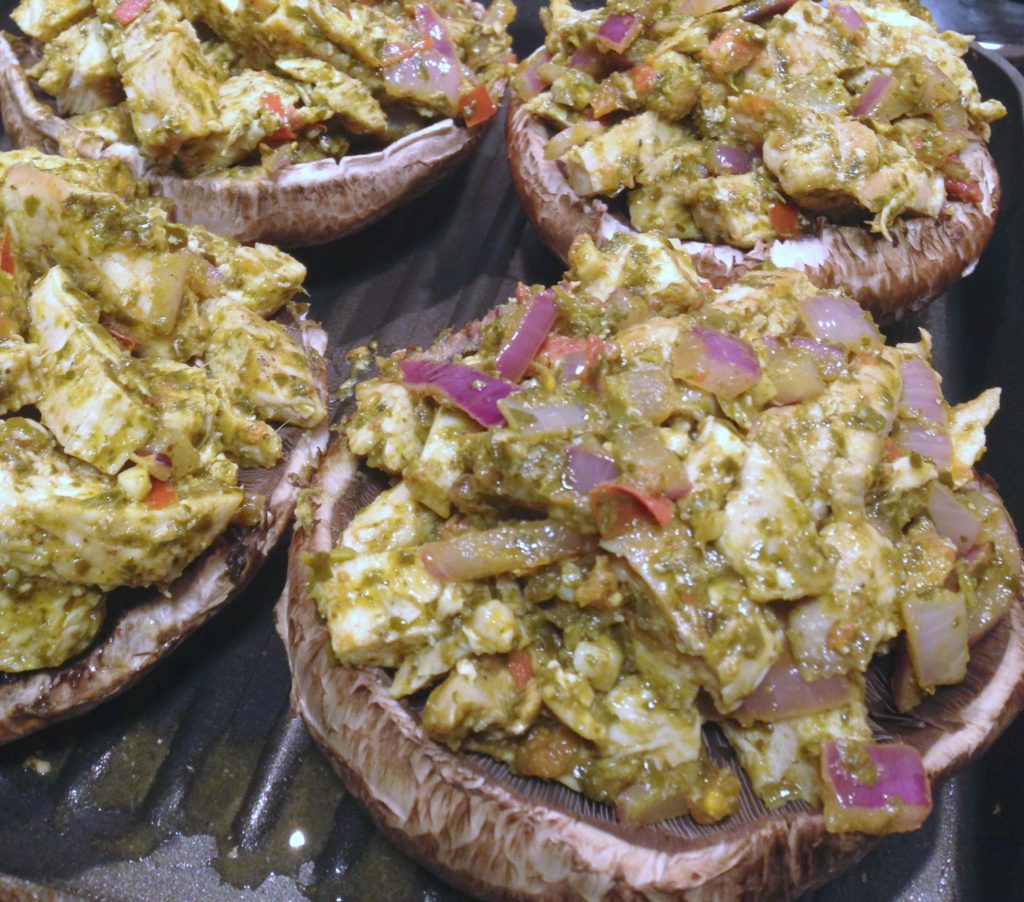 Once you have combined the cooked chicken and onions with the basil pesto sauce, your ready to start topping each portobello mushroom. 
Add the mozzarella cheese and broil for 2-3 minutes until cheese is melted.
This is what they should look like: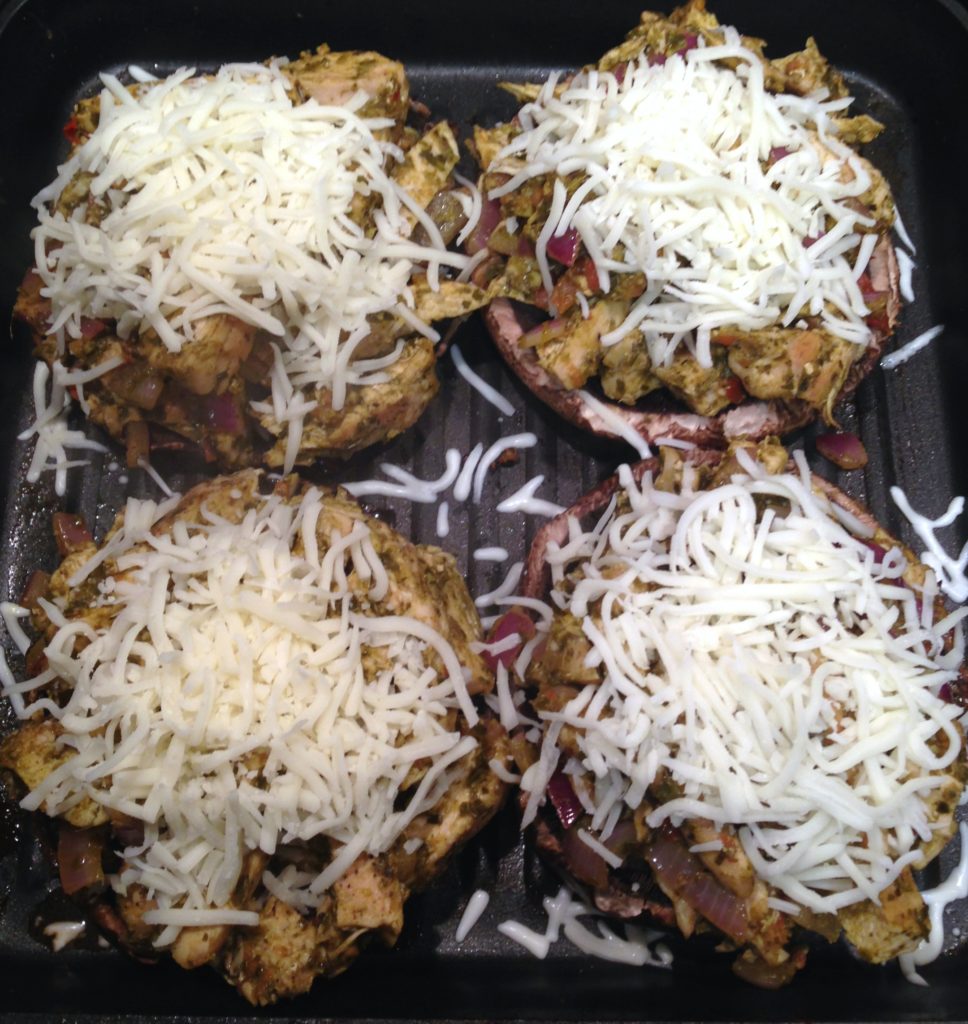 Now, if you burned the cheese like I did (oops) then they may turn out like this. These two were the least burned mushrooms!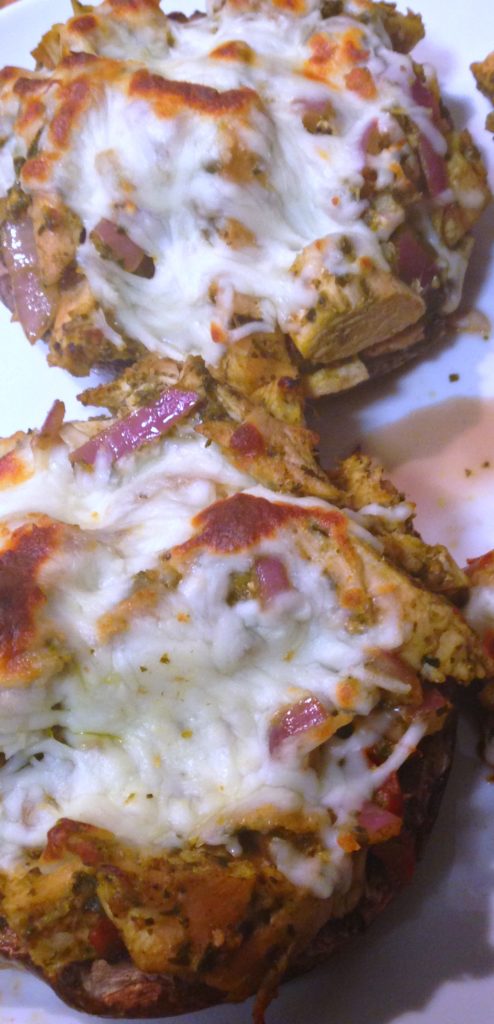 **More LOW CARB Recipes**
Low Carb Cauliflower Sausage Casserole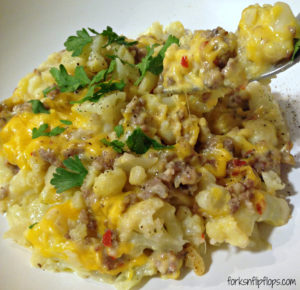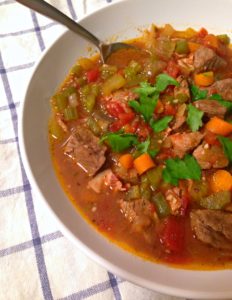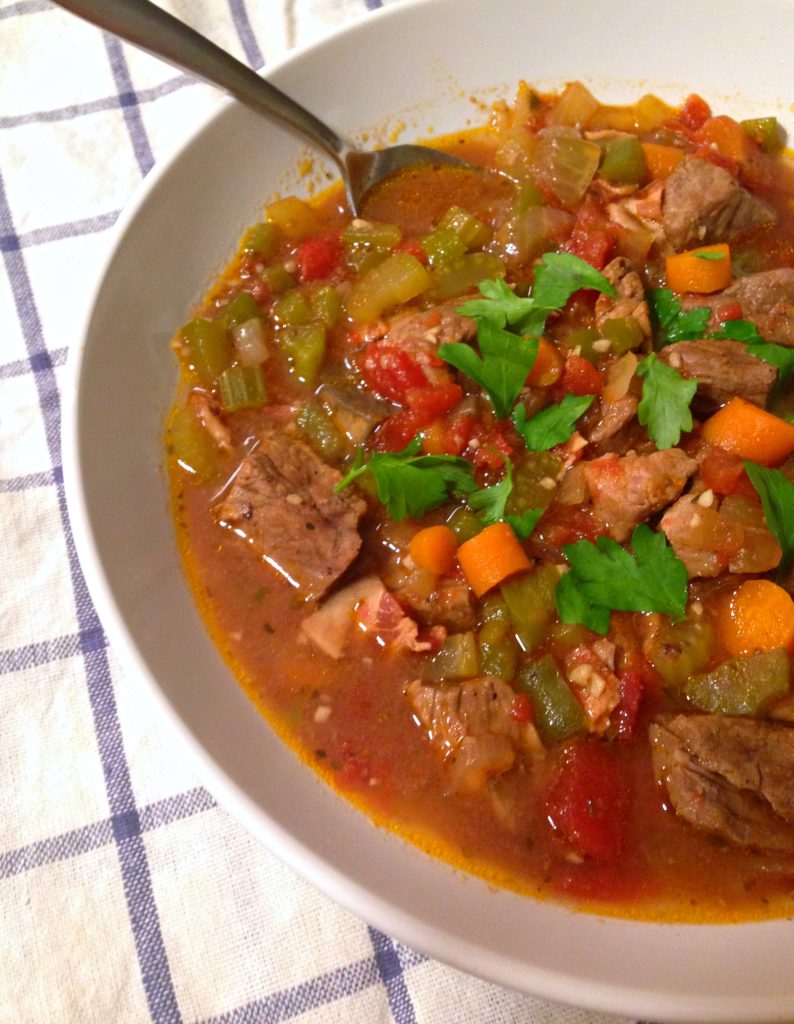 Steak Salad with Cilantro Avocado Dressing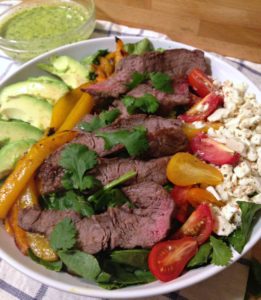 On a large grill pan, set heat to medium-high. Grease with cooking spray.

Salt & pepper both sides of the chicken fillets and cook for 6 minutes per side, until cooked through. Remove from pan and cut into 1/2 inch strips.

Add onion slices to pan and saute for 3-4 minutes, tossing each minute so they are lightly charred. Remove from pan and roughly chop the onions. Briefly remove pan from the heat.

In a large bowl, combine the onions, olive oil, basil pesto, salt, pepper (optional diced tomatoes) and chicken strips. Pile a even amount on top of each mushroom cap.

Start to Preheat the Broiler. Set to high.

Return the pan to the heat. Spray again with the cooking spray. Gently place the arranged mushrooms onto the pan. Cook for 4 minutes or until mushrooms become tender.

Top with shredded mozzarella or romano cheese. Place the pan in the oven and broil for a few minutes, or until the cheese starts to brown. Enjoy!