Last week, I started an intense workout routine. When I say intense, I mean intense – for me! I can't remember the last time I worked out. My body didn't know what I was doing to it! While it's important to stay healthy and be active, it's certainly not easy in the beginning. (I'm currently documenting my transformation for my soon-to-be youtube channel – more on that later)
As I was putting together my diet and exercise plan, I spent some time researching proper nutrition and what my body needs for energy. One of the things I forgot about were Post Workout Snacks. Whether your a newbie in the gym – like me – or a seasoned athlete, your body needs fuel before AND after a workout. 
It's easy, at least for me, to eat healthy after I've worked my butt off at the gym. If I workout in the morning, I will be mindful of what I eat the rest of the day. It's those rest days where I sometimes fall off the wagon and eat fried foods or a creamy soup loaded with calories. So earlier this week, I found healthy snack ideas that are easy to make and ready when hunger strikes. Just having these made ahead snacks available after a workout or during a workout-free day has helped me so much, and I'm hoping they help you too!
I've discovered 10 Healthy and Clean Snack ideas that I wanted to share with my readers. I hope you get a chance to try them out! It is a a mixture of high protein, vegetarian, low carb and simply easy snacks. 
1. Shake & Go Peanut Butter Banana Overnight Oats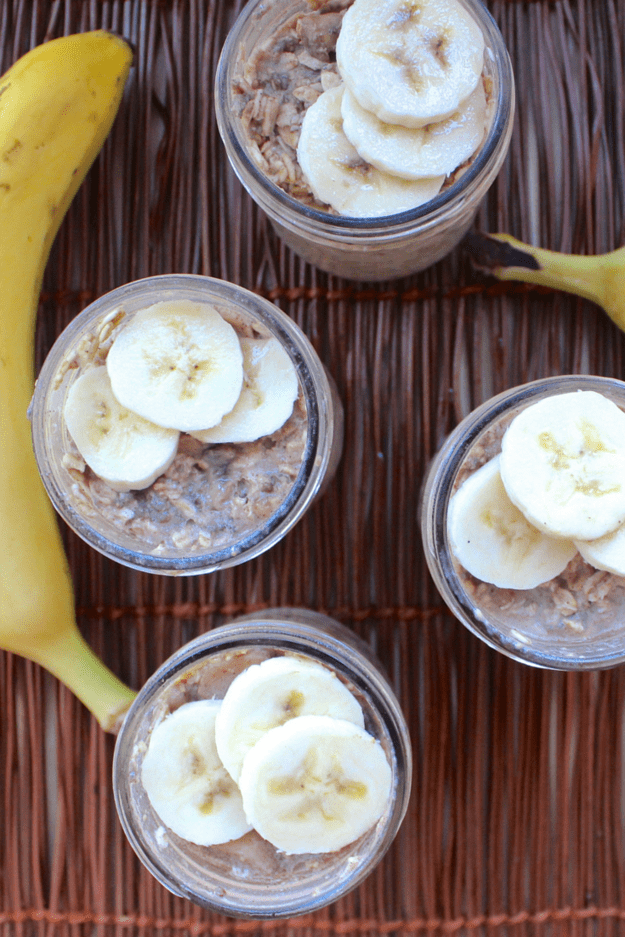 Recipe found at Two Green Peas
2. Strawberry Cheesecake Chia Seed Pudding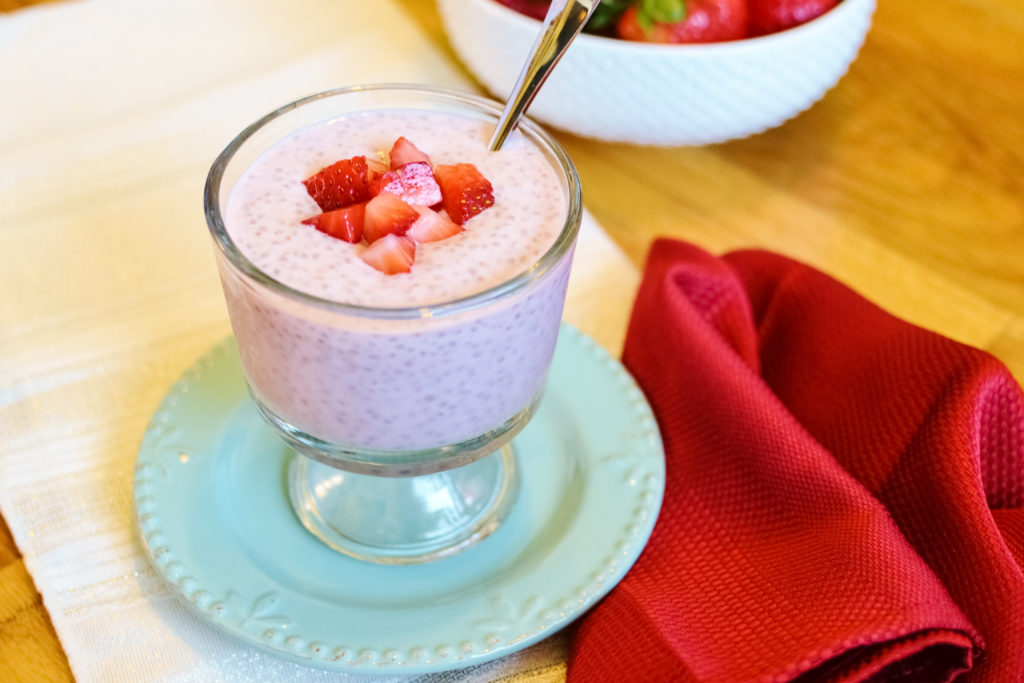 Recipe found at The Foodie and The Fix
3. Low Carb Grab & Go Egg Muffins
Recipe found at Kalyn's Kitchen
4. Frozen Blueberry Bites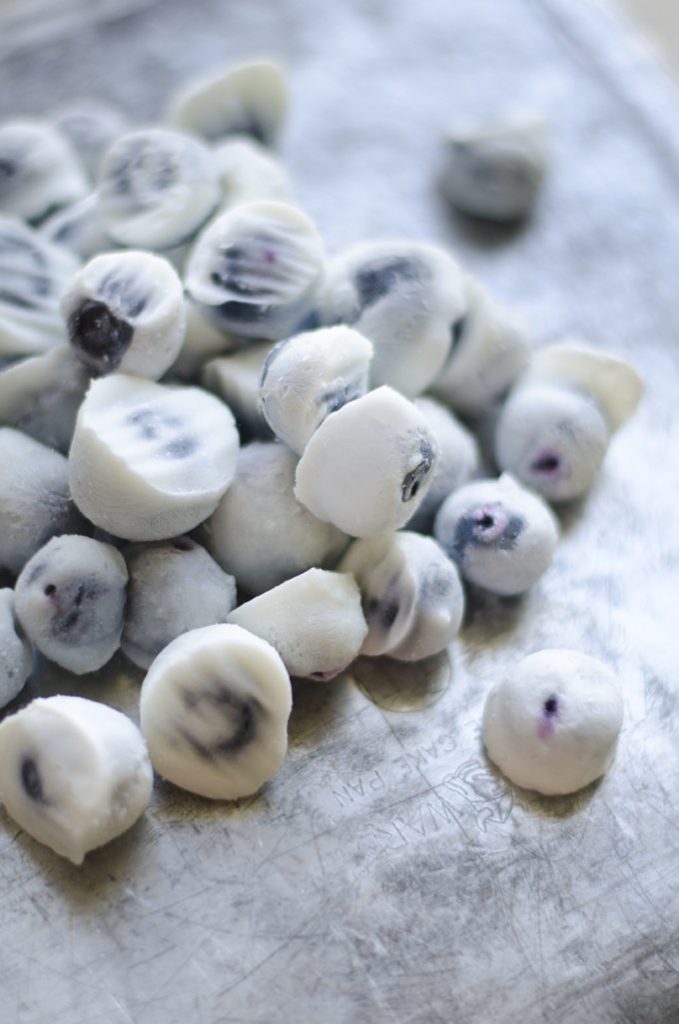 Recipe found at Live Eat Learn
5. Crunchy Apple Chips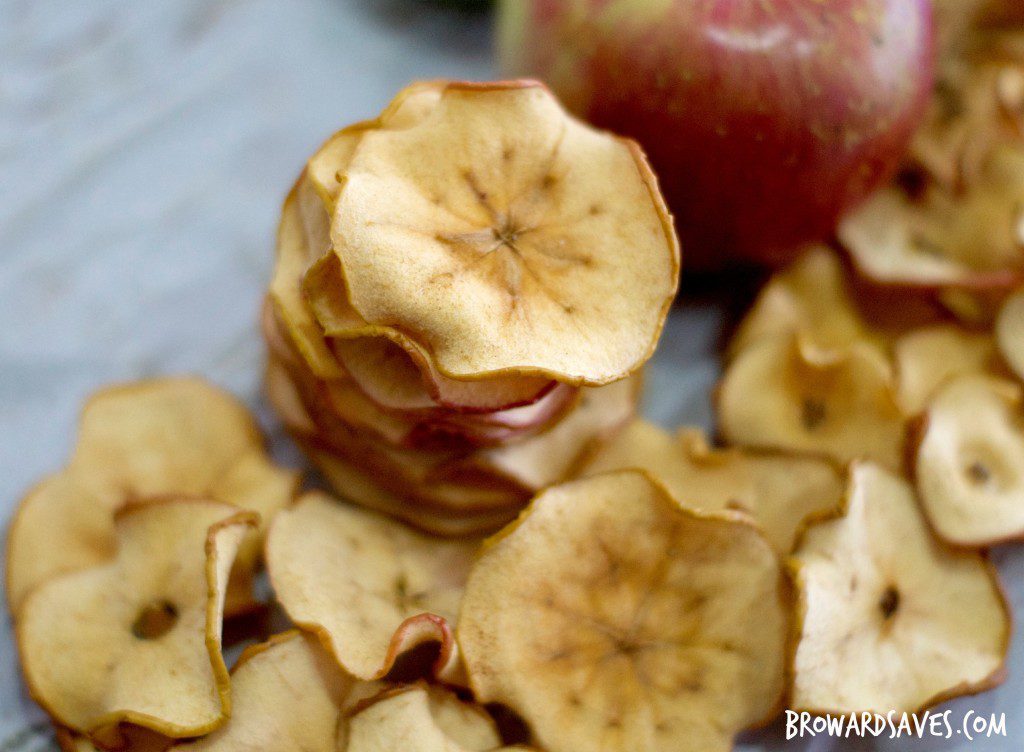 Recipe found at Broward Saves
6. Make Ahead Mini Parfaits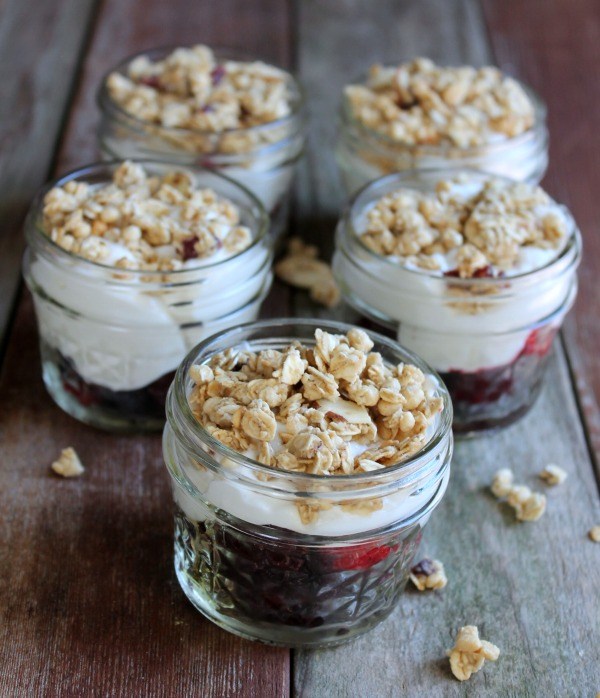 Recipe found at Organize Yourself Skinny
7. Roasted Chickpeas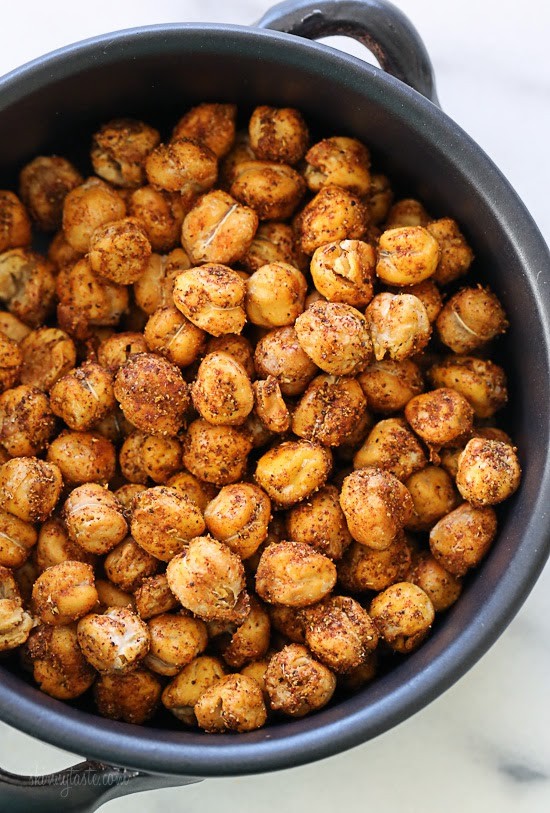 Recipe found at Skinny Taste
8. Freezer Smoothie Packs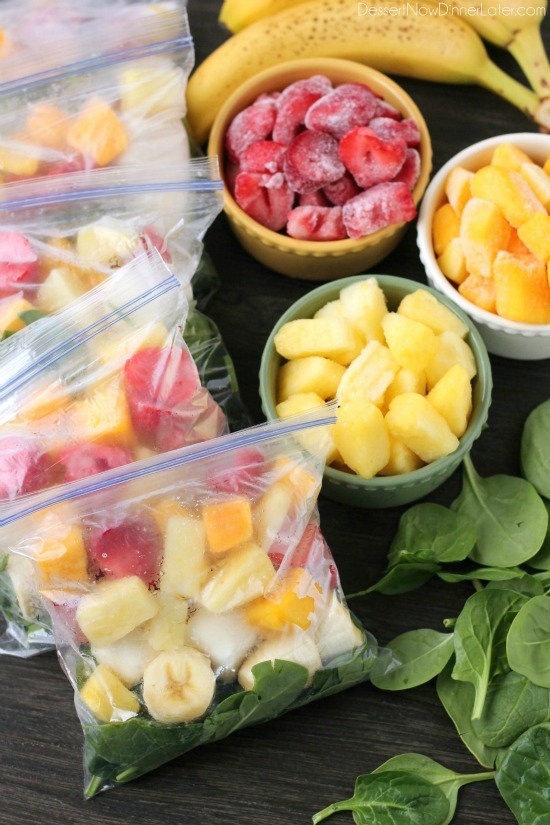 Recipe found at Super Healthy Kids
9. Fruit & Nut Trail Mix Energy Balls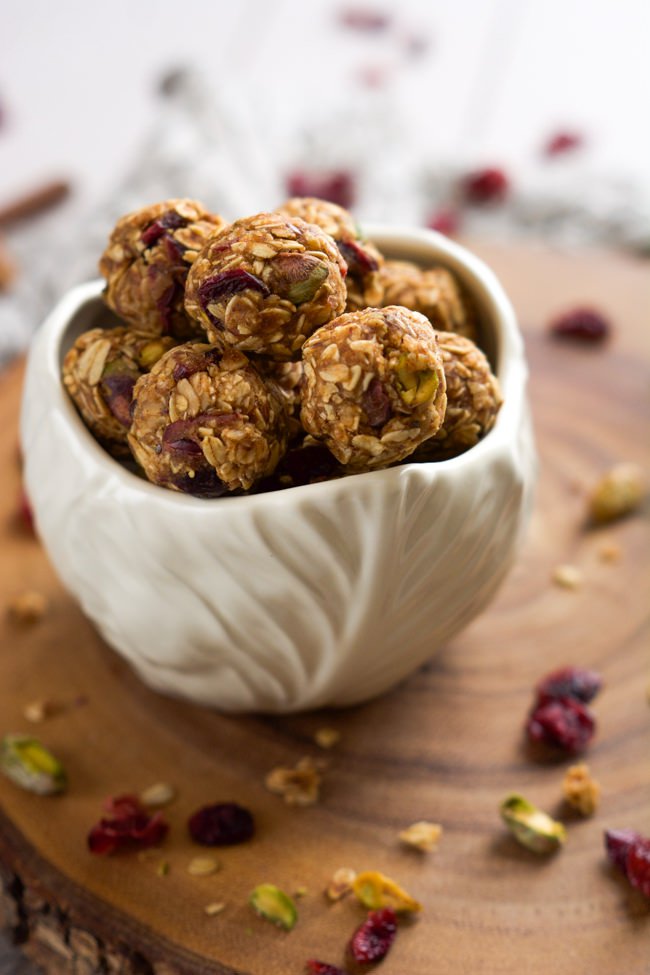 Recipe found at With Salt and Wit
10. Breakfast Yogurt Popsicles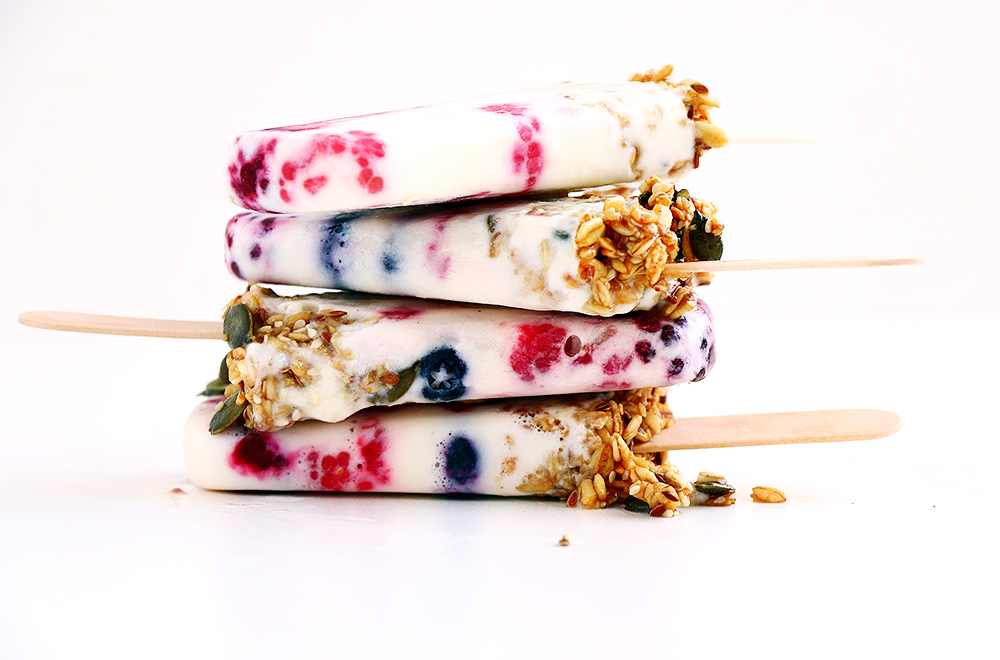 Recipe found at I Heart Naptime
Let's Connect!
Follow on Pinterest, Twitter or Facebook

..I promise to keep the recipes coming!