Mouthwatering Slow Cooker Pot Roast with carrots, onions, red potatoes, green beans and gravy. This tender, and juicy, fall apart meat it is the best roast I've ever eaten! It is bursting with flavor and makes for the perfect  and easiest weeknight dinner.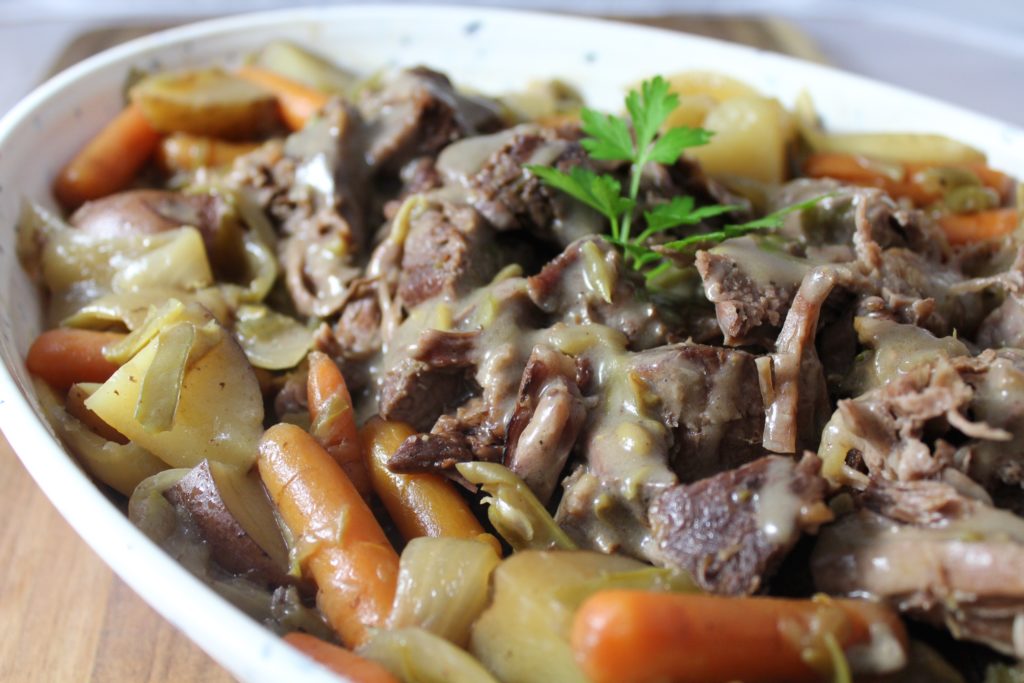 To say I'm a little obsessed with my crockpot, would be an understatement! After a long day, sometimes the last thing I want to do is prepare dinner. This is why the slow cooker a.k.a. crockpot was invented, right?
I've been making this beef pot roast recipe for years. It is truly one of my favorite meals to make! I combine simple ingredients to make this a full fledged dinner. The carrots, onions, red potatoes and green beans serve as the perfect side dish to the roast. After the meat starts to fall apart, I take everything out of the crockpot and use the leftover juices to whip up the gravy.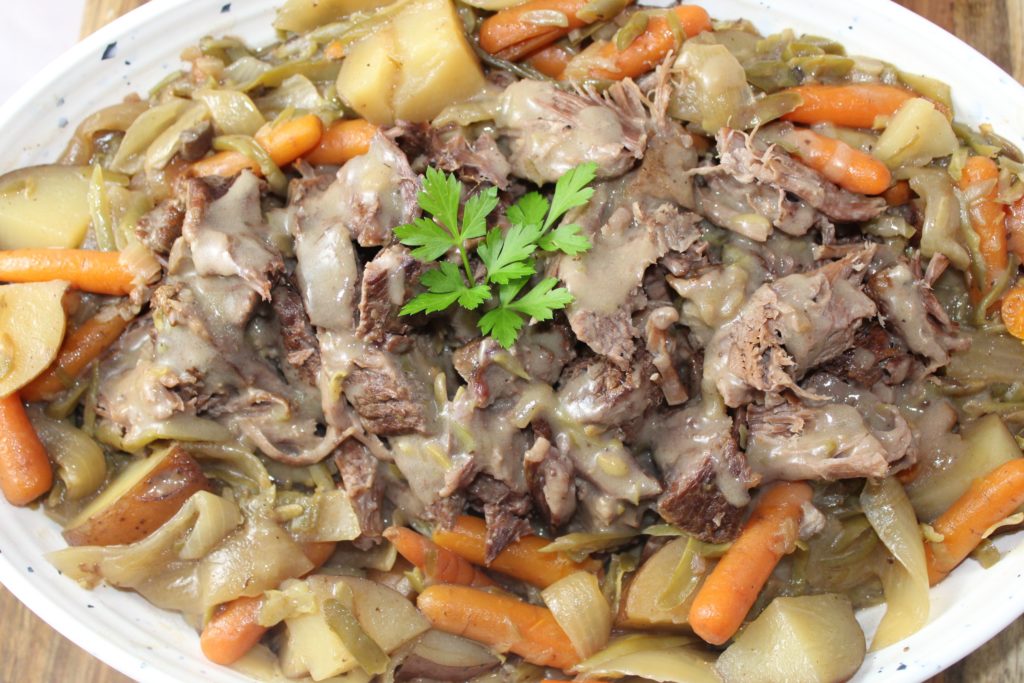 To make the roast tender, I like to seal in the juices by searing all sides on the stove at high heat. I use tongs to hold the roast in place for a few seconds.
Once the searing is complete, I lay the roast on top of the vegetables, except the red potatoes. I add those around the roast, so they don't get smushed by the weight of the meat. Having made this pot roast so many times over the years, I have perfected the seasonings and spices. I know everyone has their own ways and preferences to how they like their pot roast, but I hope you give this recipe a shot! It is completely worth it! 
**Most Popular Slow Cooker Recipes**
LOW-CARB Slow Cooker Beef Stew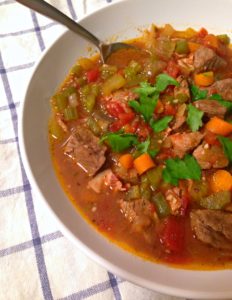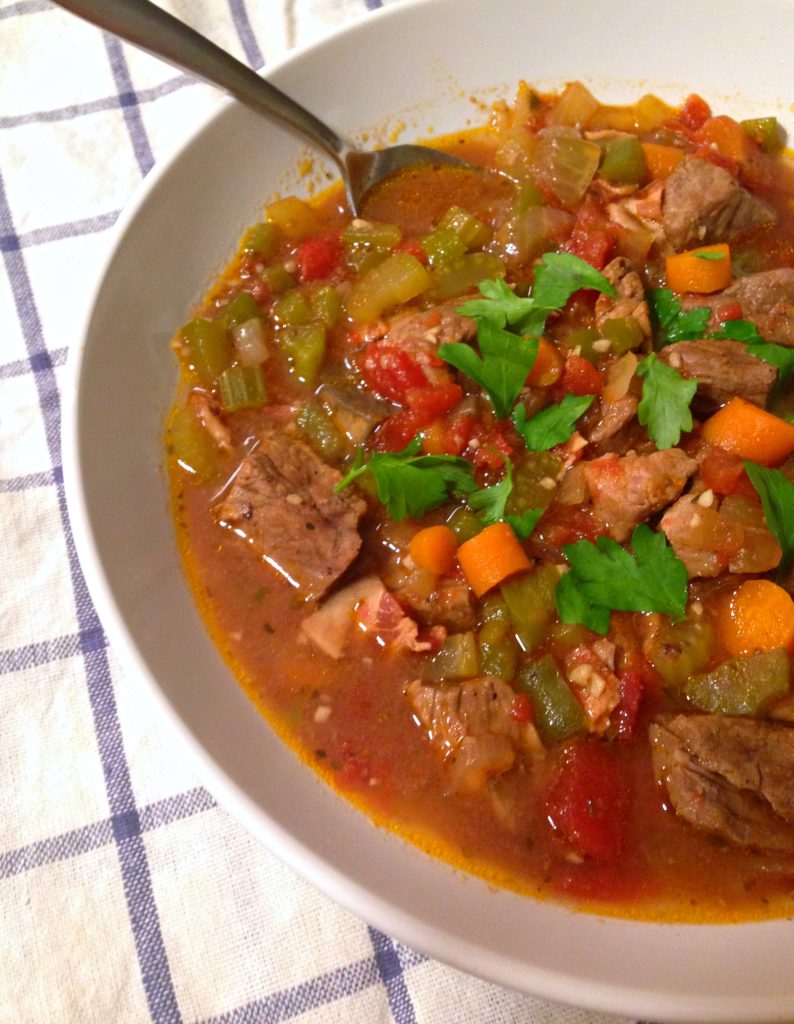 Slow Cooker Easy Creamy Mac & Cheese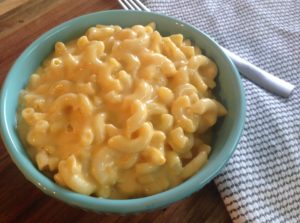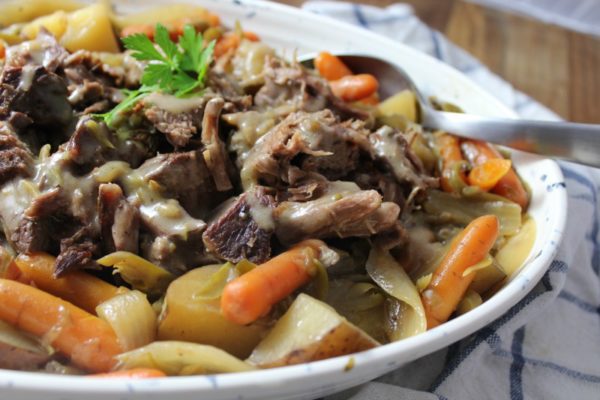 | | |
| --- | --- |
| | |
Layer onions and carrots on the bottom of the slow cooker.

Sprinkle roast with salt and pepper. Heat a large saucepan to high heat. Using tongs, sear all sides of the roast for 10 seconds each side.

Place roast on top of onions and carrots. Add cream of mushroom soup, french style green beans, dry onion soup mix, beef broth and the red potatoes last.

Set on Low for 8-10 hours or High for 3-4 hours
Remove the roast and vegetables from slow cooker and set aside.

Pour 2 cups of roast juices into a saucepan. Set heat to high, until boiling.

In a bowl, add water and gradually whisk in flour until smooth.

Slowly add flour mixture to boiling juices in the saucepan and whisk continuously until desired thickness (1-2 minutes). Remove from heat and pour into a seperate bowl and serve.