A round-up of delicious slow cooker soup recipes to keep you warm in the chilly months.
Even though I live in Southern California, it shockingly still gets cooler here in the winter. When it does, I instantly want to use my crockpot for cozy soups, stews, roasts – you name it! The fact that you can literally throw all the ingredients into the slow cooker, set it on low, and 8 hours later you have a warm satisfying meal ready to eat.  
This year I decided it was time to upgrade to a new crockpot. The 6 wonderful years I had with my 4-qt red crockpot came to end when the handle broke off the lid last week. I wasn't too thrilled when it happened while I was slow cooking beef tips for dinner. Nonetheless, I'm so happy with my new one! It even has a timer, which my old one never did. I'm going to make good use of that.
The first thing I did was start gathering new recipes to try. I've scoured the internet in search of the 15 Best Slow Cooker Soup Recipes to try and wanted to share my findings in this roundup post! 
1.Slow Cooker French Onion Soup from Spend with Pennies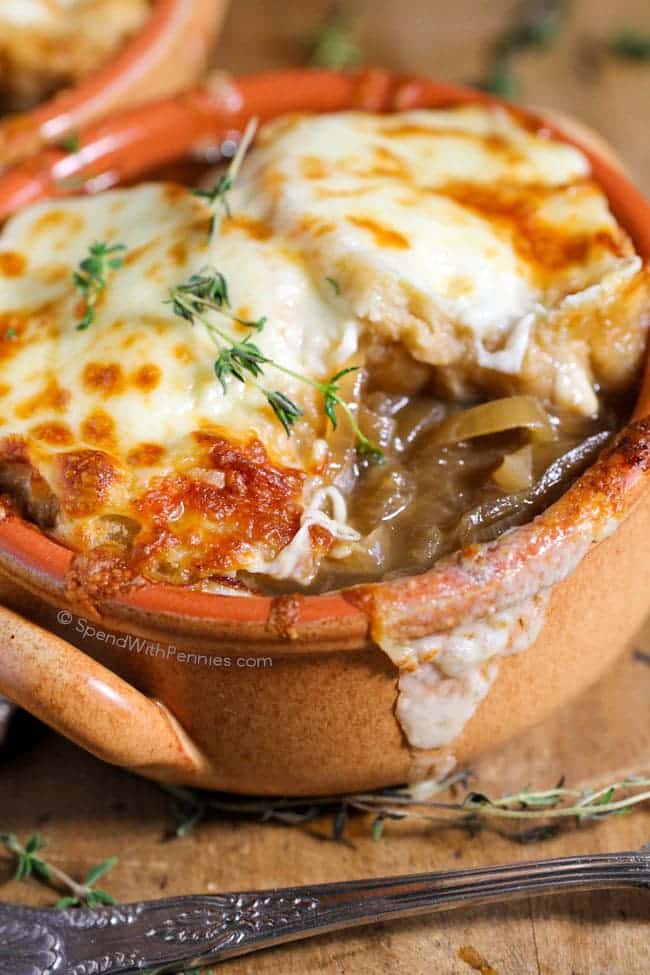 2. Slow Cooker Pasta e Fagioli Soup from The Recipe Critic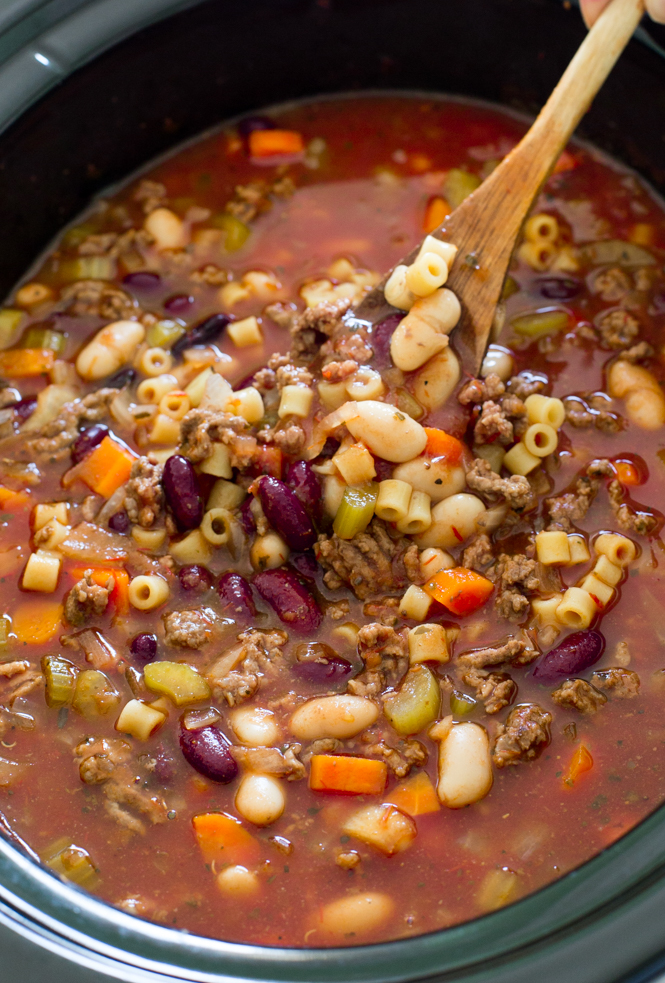 3. Crockpot Creamy Chicken Stew from The Cozy Cook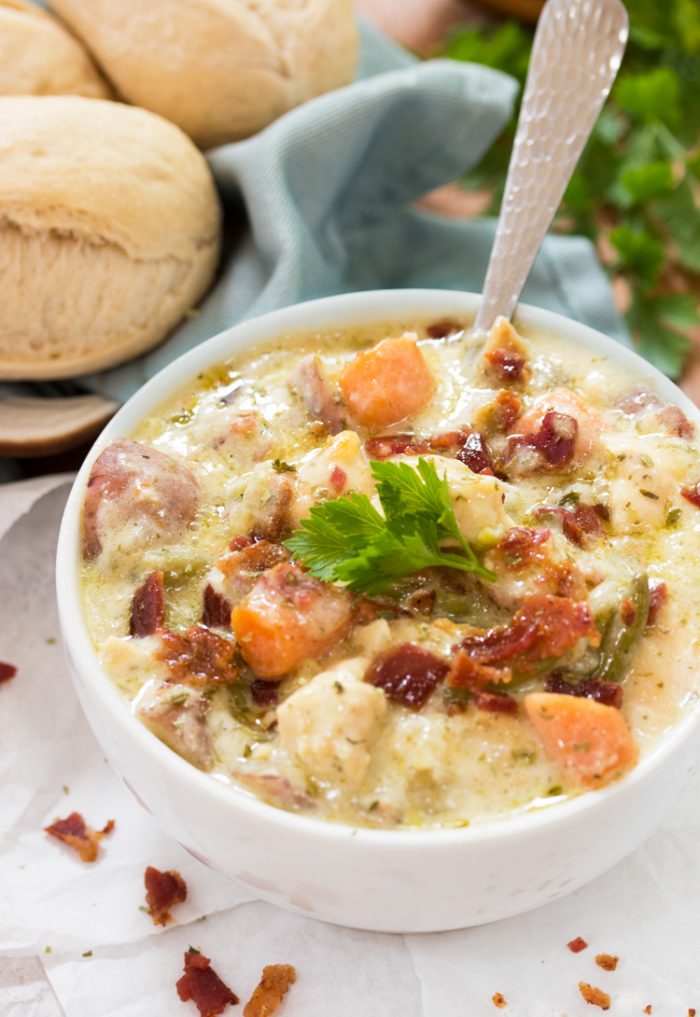 4. Crockpot Chicken Wild Rice Soup from Pinch of Yum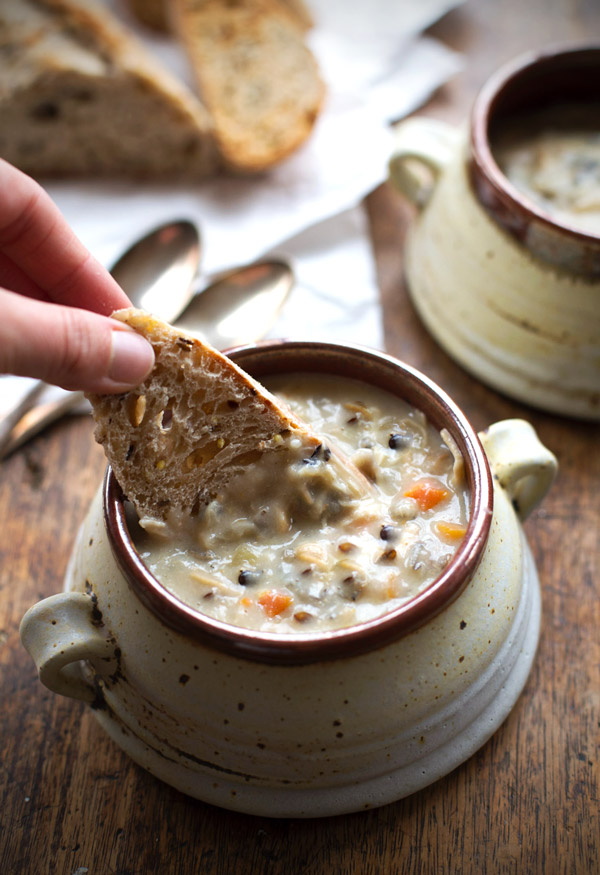 5. Slow Cooker Corn and Sausage Chowder from Scattered Thoughts of a Crafty Mom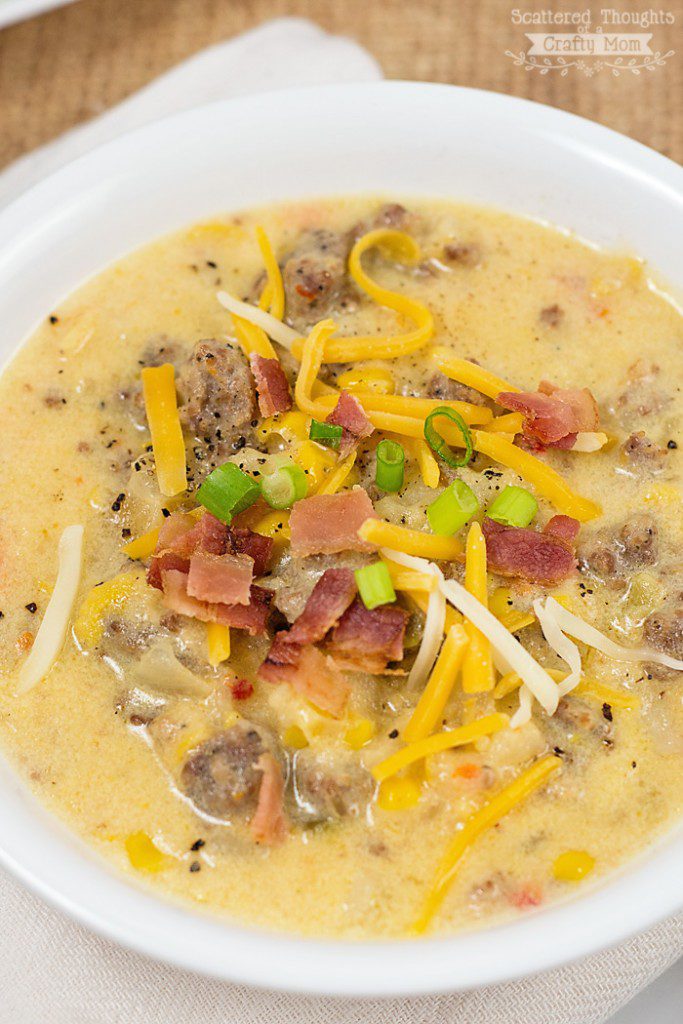 6. Slow Cooker Chicken Salsa Verde Tortilla Soup from Flavor The Moments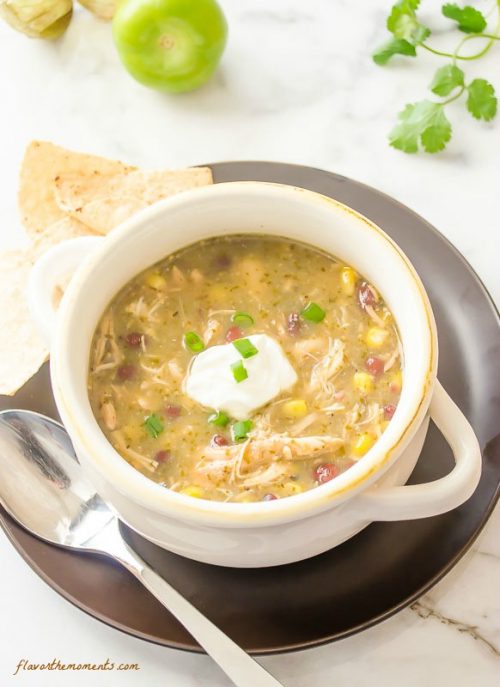 7. 3-Bean Slow Cooker Chuck Roast Chili from Kicking It With Kelly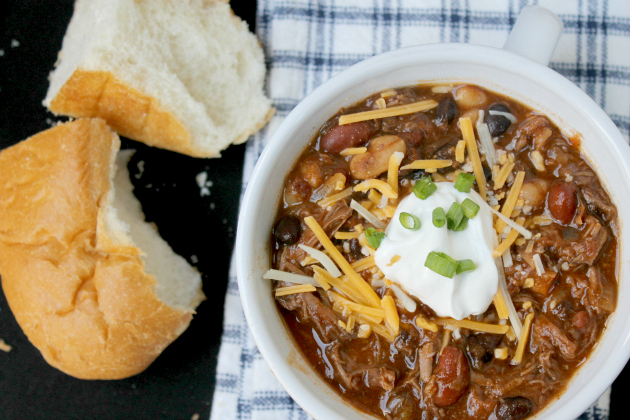 8. Slow Cooker Taco Soup from Homemade Interest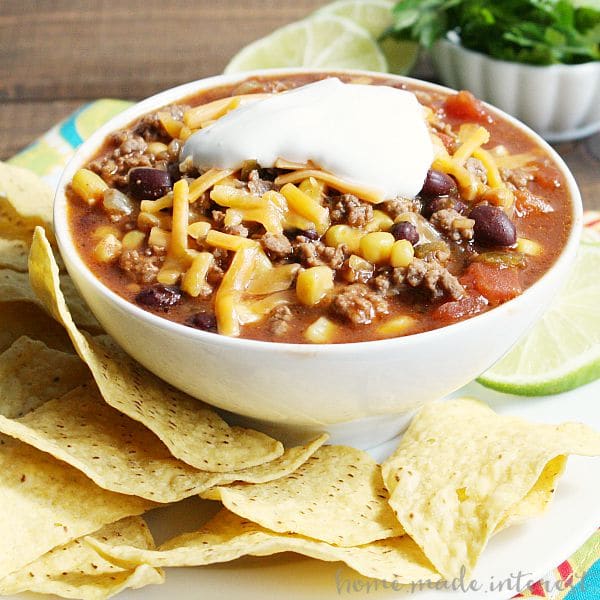 9. Slow Cooker Leftover Ham and Potato Soup from Temecula Blogs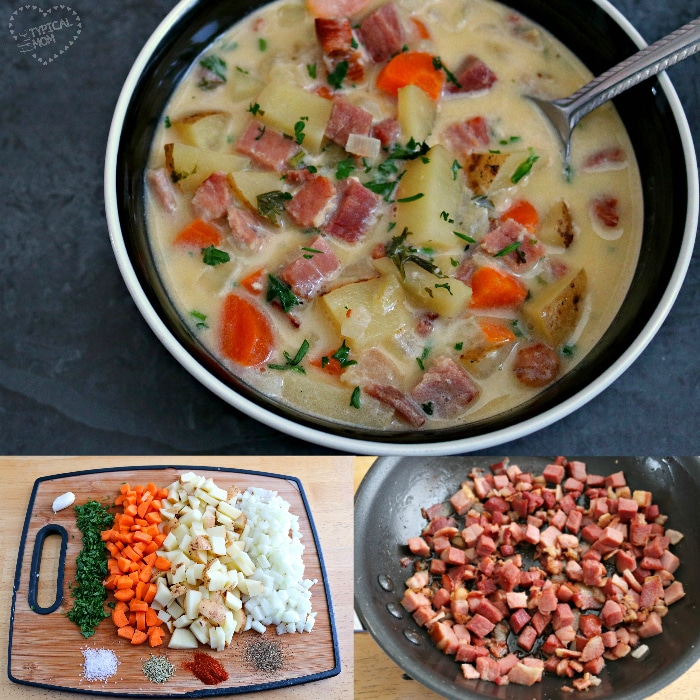 10. Slow Cooker Minestrone Soup from Life Made Sweeter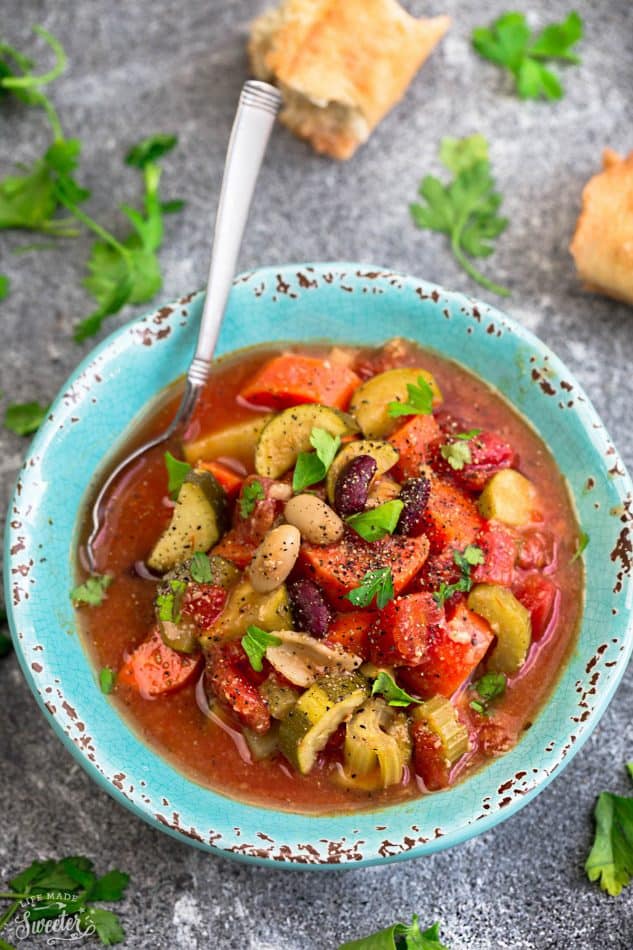 11. Slow Cooker Butternut Squash from Gimme Some Oven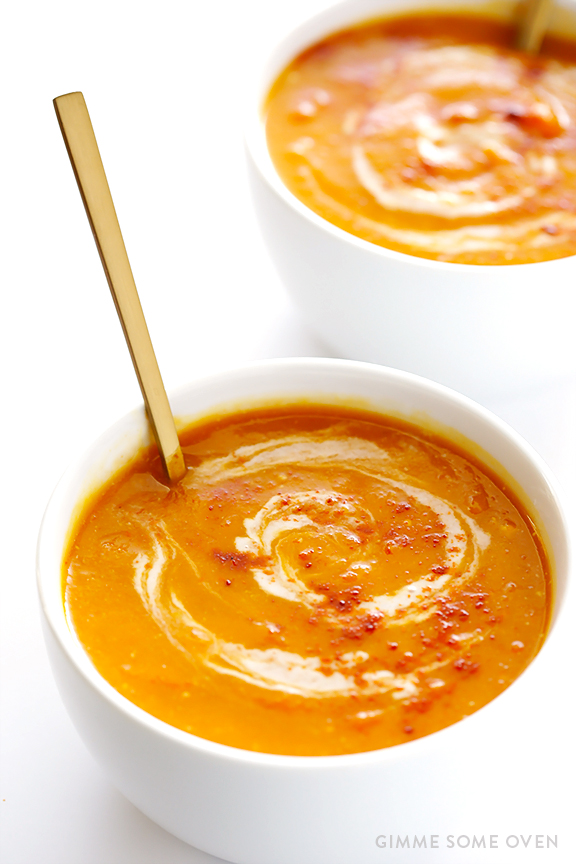 12. Slow Cooker Beef Bourguignon from The Recipe Critic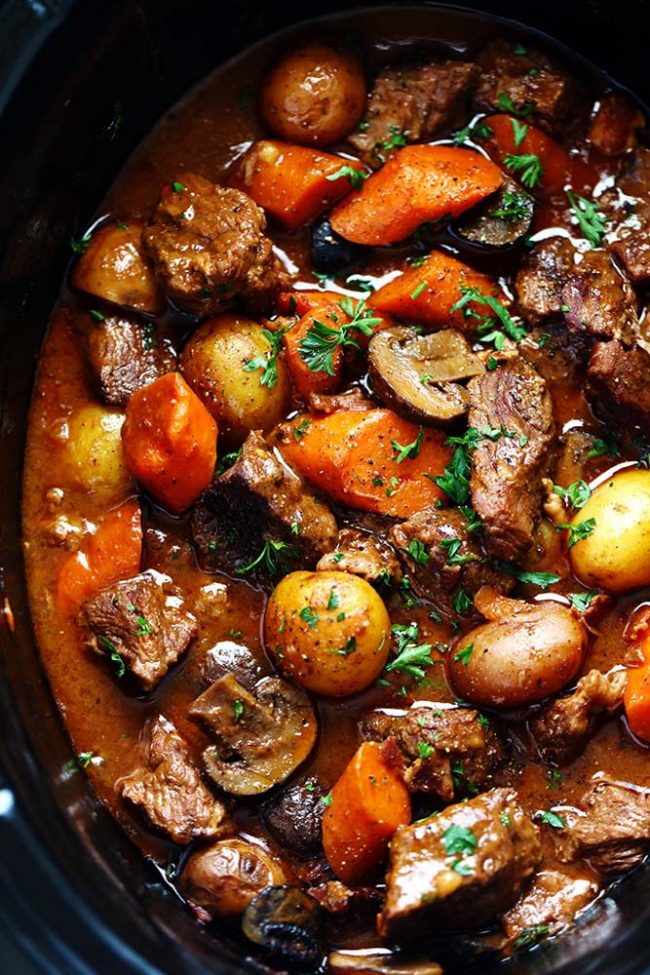 13. Slow Cooker Olive Garden Zuppa Toscana Soup from Recipes That Crock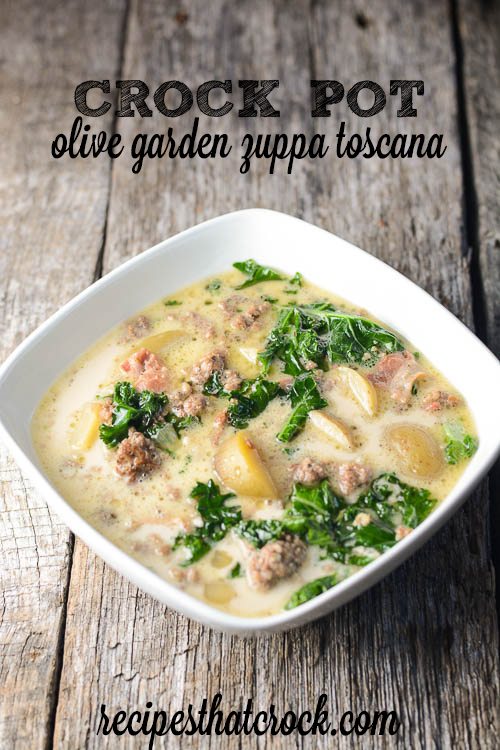 14. Slow Cooker Chicken Enchilada Soup from Gimme Some Oven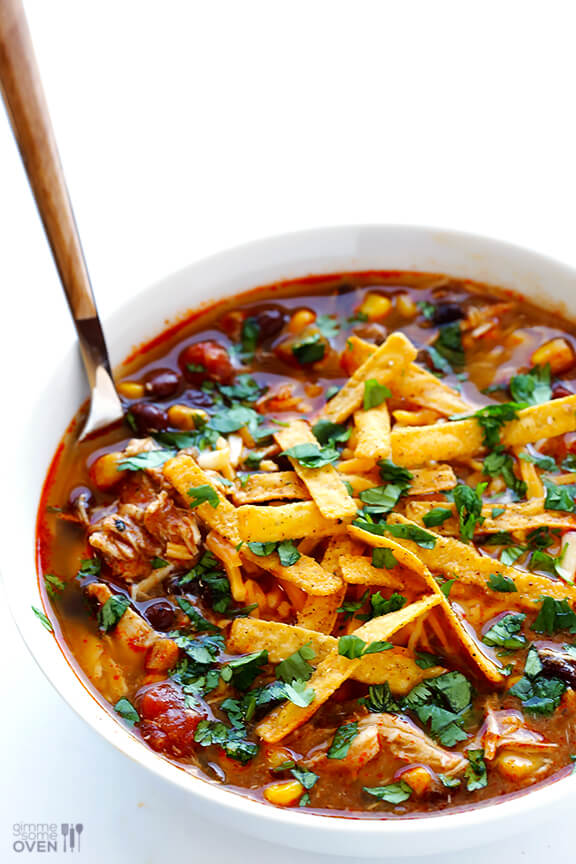 15. Slow Cooker Chicken Pot Pie from Pip and Ebby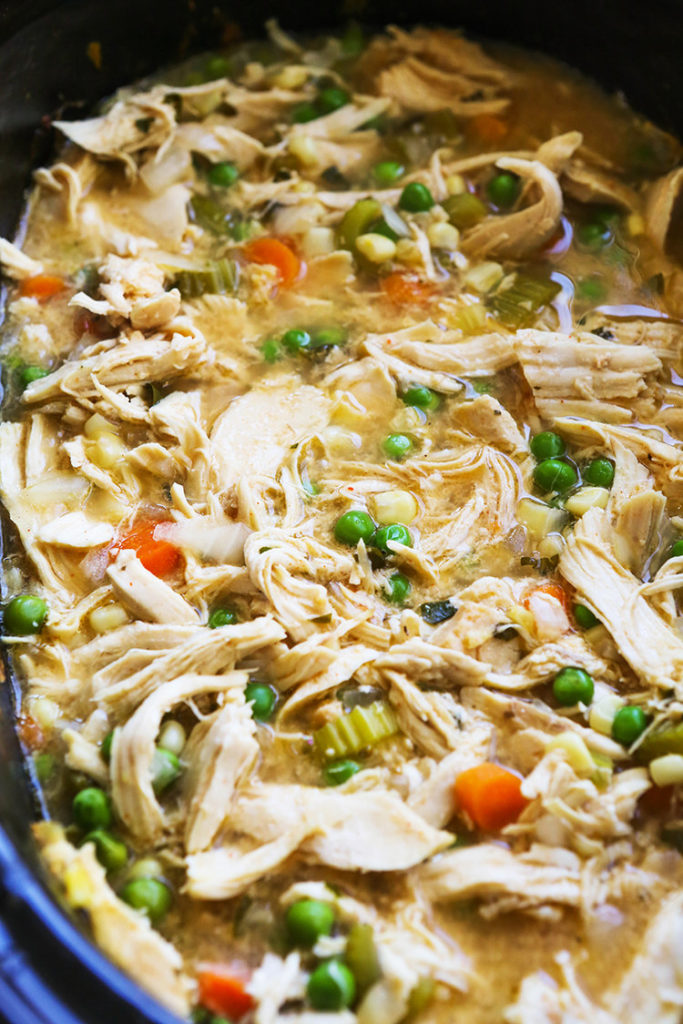 Want More Soup Recipes?